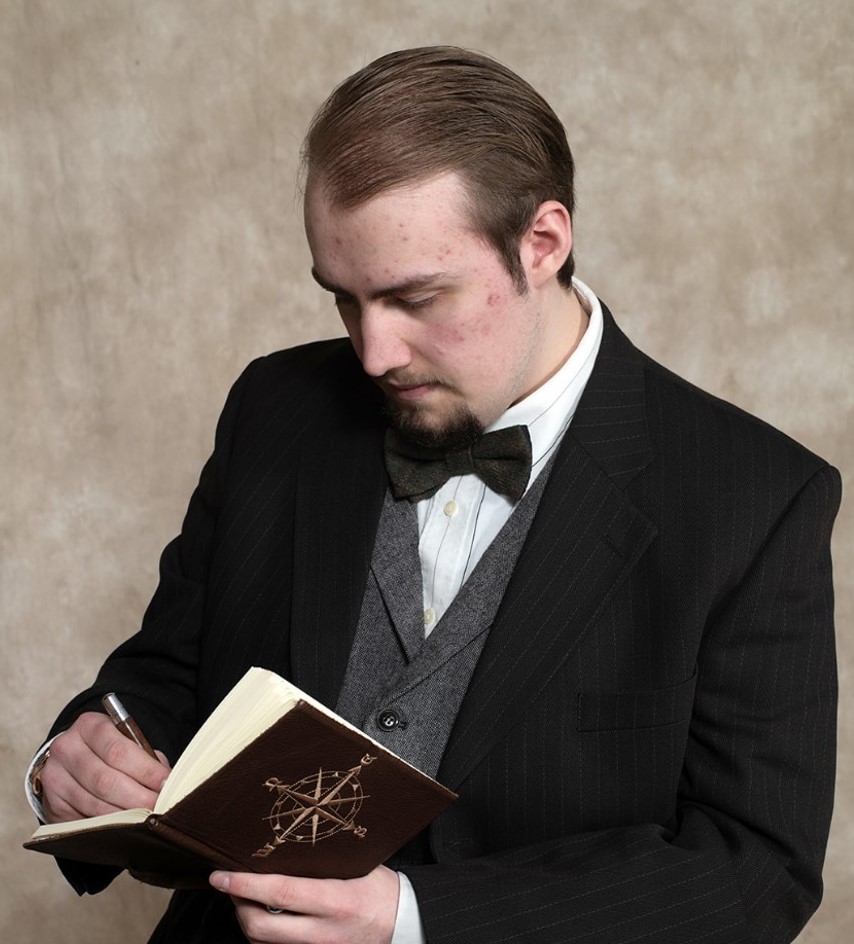 Bane Janzen
Dear reader,
I shall not introduce myself as if I were your friend, for I am not. To you, I am just a writer behind a screen. I compete for your short-lived attention as do all corporations and social medias on the internet. So why have you come here?
Perhaps I am your friend. Perhaps I was recommended by a friend. Regardless, you found yourself here because you are interested in fantasy. If you search further into this site, you shall find a fantasy balanced on the edge of historical fiction, where adventures and mysteries unfold in a world alike to medieval Earth, yet contains the magic and monsters thought to roam it freely.
I am a student of history at UBC, and my passion for real history seeps into my writing. In my novel, Hector Valerious, which is set to be published in 2024, Valerious and Lady Hadria explore the world of Orilon to uncover an ancient mystery: the secret behind immortality.
When I am not studying history or writing my novel, I play around with short stories, poetry and songs. My writing explores the subtilties of romance, the intricacy of mystery, and the fate-defying tension of action, all within the realism of medieval history and magic. Fantasy lets you explore a world beyond your own, to tap into one's imagination and passion, to escape to a land where anything is possible…
Stay posted on Instagram and Facebook if you would like to hear more about my work. Until then, I wish you farewell, and if you ever look to me, you shall find me following the compass rose.
Sincerely,
Bane Janzen
Some More About Me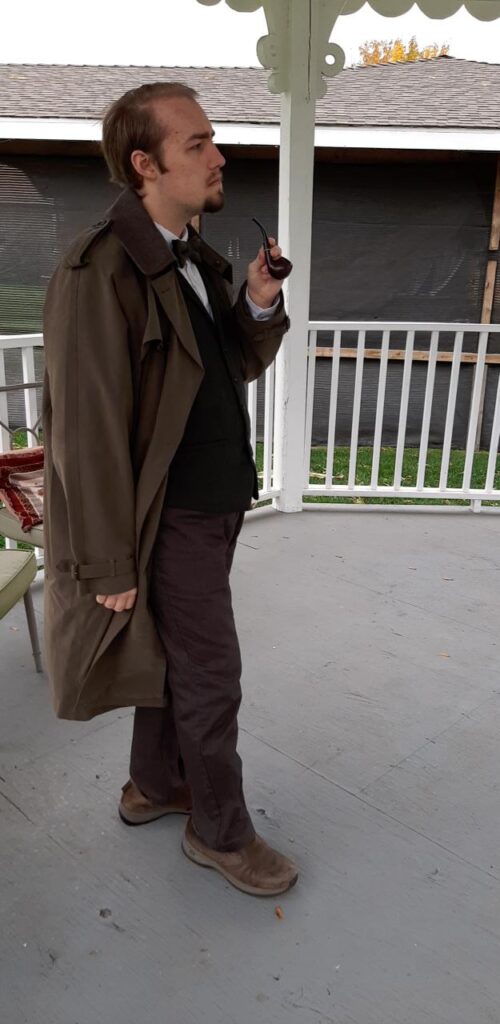 My favorite books: Some of my favorite books are Piranesi by Susanna Clarke, Time of the Twins by Margaret Weiss and Tracy Hickman, The Hobbit and The Lord of the Rings by JRR Tolkien, and The Blade Itself by Joe Abercrombie.
My hobbies: I like to play Dungeons and Dragons with my friends and fight with medieval rapiers. Other than that, I use my free time for writing.
Favorite video games: I like to play video games that have stories like novels. My favorites include Outer Wilds by Mobius Digital, Inscryption by Daniel Mullins Games, OneShot by Future Cat LLC, and Infra by Loiste Interactive.